In the midst of the city's daily hustle and bustle, they are a haven of peace, musical moments of reflection, whilst life in the town centre continues to pulsate - the traditional summer concerts at the Bach Monument, in front of the magnificent backdrop of our St Thomas Church. Compared to previous years, they are even more international and, under the open sky accessible to everyone free of charge, once again bringing the global message of music to the centre of our city. Be prepared for jazz singing from Ukraine, a wonderful World Music Quartet from our twin city Krakow, two youth orchestras from the Netherlands, where one of them is considered to be one of the oldest of its kind in the world. And, of course, for renowned musicians from our Leipzig cultural scene.
You, dear guests, will experience nine Mondays of outstanding, varied sounds for both young and older that would put more than a smile on the face of the great Johann Sebastian Bach. Welcome to the concerts at the Bach Monument 2023!
Sincerely yours, Burkhard Jung
Mayor of the city of Leipzig
Concerts at the Bach Monument 2023 - so swiftly has an eventful year passed, it is time for a reunion in front of Leipzig's historic monument dedicated to Bach. After a two-year break from Corona, the Monday concerts at the Bach Monument returned last year with so much gratitude and delight expressed by the audience. The usual atmosphere full of warmth and musical joy could be heard again. The public created a very special atmosphere with the artists, which was almost family-like within a packed St. Thomas Churchyard. These impressions showed everyone involved that besides the importance of music in all its diversity, the contact between people is also so tremendously vital. This was actually a trivial realisation, which nevertheless deserves to be emphasised after the experiences with the pandemic.
The city of Leipzig and our sponsors have made it possible again in 2023 for you to be able to enjoy a total of nine summer concerts with a very diverse programme each Monday in July and August, thank you very much for that!
The music ranges from orchestral to Big Band, from choir to a-cappella, from jazz to folksongs. We are delighted to be able to share with you the concerts at the Bach Monument 2023 and make them a beautiful experience.
A warm welcome to you all!
The admission is as usual free of charge, donations are appreciated after the concert.
Robert Herrmann - organisation of concerts at the Bach Monument
Aistė Orinaitė - organisational cooperation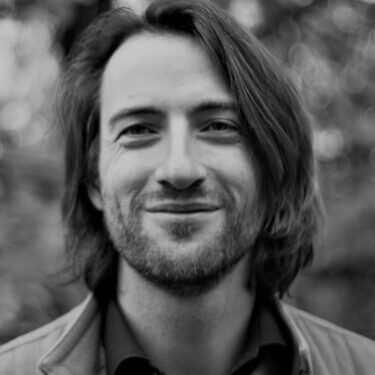 The concerts at the Bach Monument have been a special hallmark of Leipzig as a city of music since their founding in 1979. With their diversity and freshness, they are an expression of a lively musical culture. In 1994, the Leipzig city administration asked me to organise the concert series.
Because of my retirement, I wanted to find a successor last year. I found a very suitable candidate a pianist and project manager Robert Herrmann from Leipzig.
The joy of being alive that music can convey should continue to be experienced by many people without any admission charge. I wish the guests and participants from near and far an entertaining and enjoyable time full of musical pleasures this year and beyond.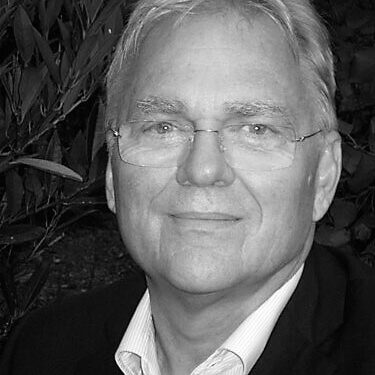 With best regards
Peter Zimmer